Last Updated on December 11, 2020
Let's cut to the chase.
Here are the personal item sizes for all the popular airlines:
What Is Considered A Personal Item?
In most cases, the "personal item" is the small piece of luggage that you are entitled to take in addition to your carry on luggage.
It's usually a handbag, purse, diaper bag, laptop bag, small daypack, or something of that nature. But sometimes your umbrella can count as your personal item too.
The TSA or the FAA don't make the rules about personal items, each individual airline sets its own limits. Sometimes they can be pretty vague about it.
Any bag that is under the airline size limits will count as a personal item.
How Big Can A Personal Item Be?
You need to check with your airline what constitutes personal item size in their eyes. International airlines have similar rules.
The table above can be helpful if you are shopping for a bag that you want to use as a personal item with multiple airlines.
The table contains links to more detailed posts about each airline's personal item policies. It also has links to the relevant page on the airline's website.
Remember your personal item should go under the seat in front of you. If you chose a large personal item it can affect your legroom. Especially if you have long legs. Some people with short legs actually like to use a personal item as a footrest.
You shouldn't really pack your personal item in the overhead bins. This leads to other passengers not having enough space for their carry on luggage.
You can use the Traveling Light Bagometer to check the capacity of your personal item bag.
I will travel in:
My clothing size is:
40
Liters
15
Clothes Days
👖👕👗
45
Linear Inches
Okay To Check In!
My suitcase size is:
Height:
22
inches
Width:
14
inches
Depth:
9
inches
What Makes For A Good Personal Item?
A good personal item should probably not have too rigid a shape. This will allow you to squeeze it if you need to make it fit under the seat. Small backpacks, small duffel bags or small weekender bags can make great personal item sized bags for this reason.
Some miniature under seater carry on luggage that might qualify as a personal item. But if you are stick in the aisle seat it tends to have less room you might struggle to fit it under the seat.
Check this photo of the seats from a Boeing 737.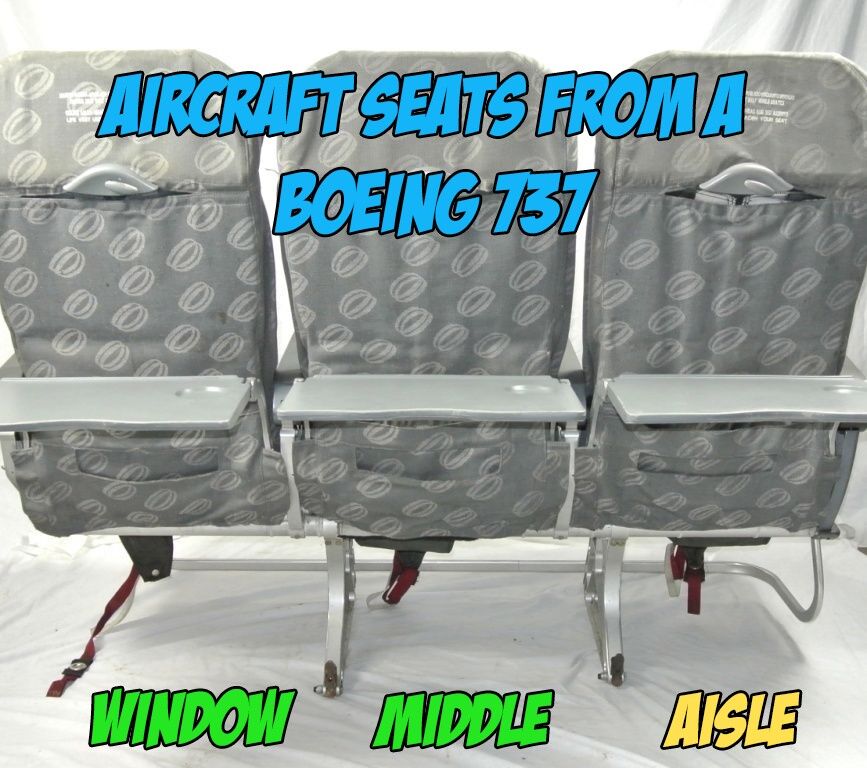 You can see that the aisle seat has less space underneath to put a personal item. It's something to bear in mind while booking your seat if you know you will have a large bag that needs to go under.
The Verdict
There isn't a standard size for personal item luggage although 18 x 14 x 8 is quite common in the United States.
United have the smallest personal item size limit.
Budget airlines like Spirit and Frontier might be more strict about personal item size than full-service carriers.
They cut the prices of their flight and need to recoup that money elsewhere. Charging for oversized bags can be lucrative so they pay close attention.
To learn how to fly using only your personal item for luggage then check out either our 101 packing tips or the guide to traveling light.
People Also Ask