Last Updated on December 13, 2020
So you are flying with nail polish and wondering how to pack it to get it through airport security.
Let's take a look at how you can bring it on board your flight.
Tsa Nail Polish Rules
The Transportation Security Administration does specifically list Nail Polish in their rules:


Nail Polish In Checked Luggage
You can take nail polish on an airplane in checked bags without restriction.
You can also take nail polish remover in checked bags but since it is flammable it must not be in bottles over 18 ounces.
Ash asked the TSA about packing nail polish remover in her checked bag: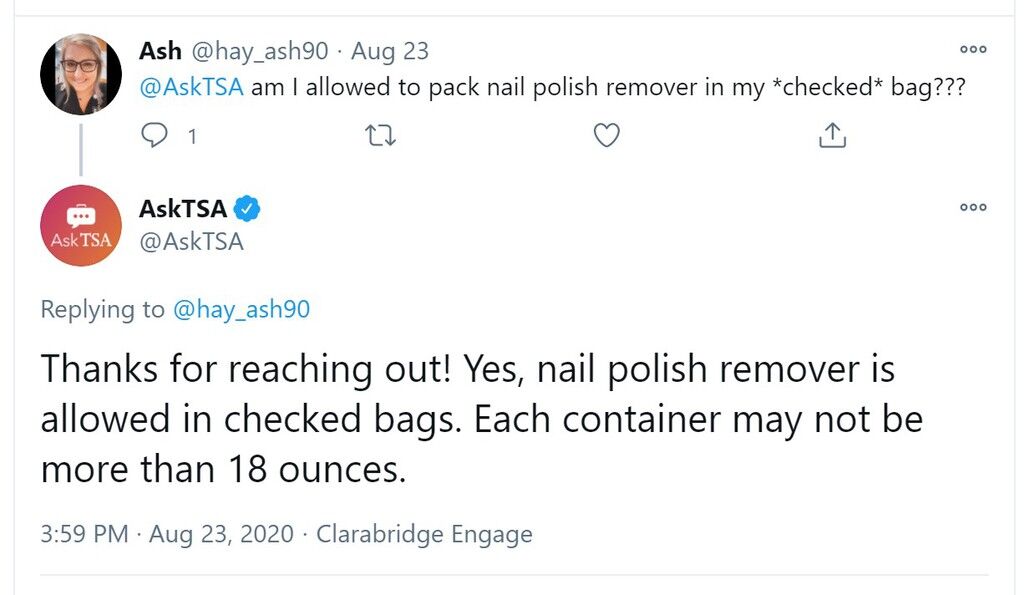 Keep in mind there is always the slim chance that something can go missing from checked baggage like happened to Alyssa when someone stole her nail polish: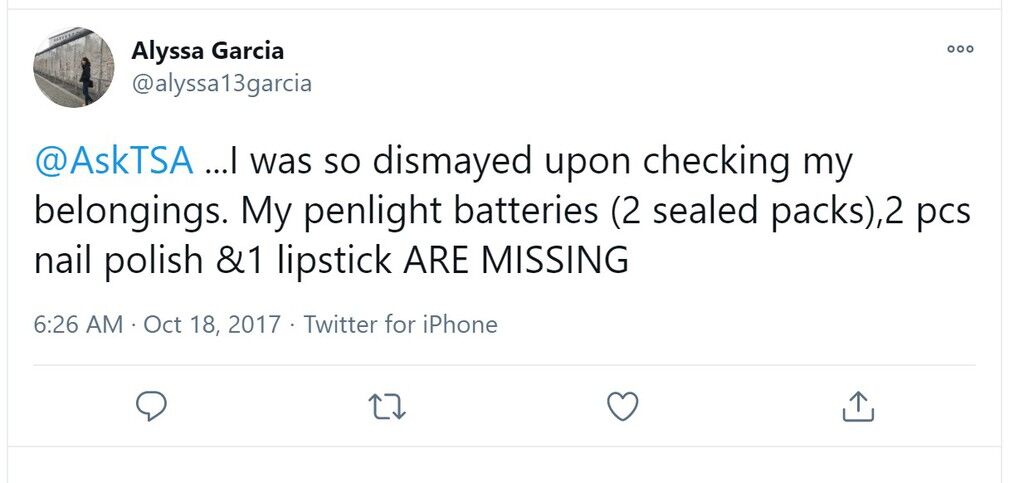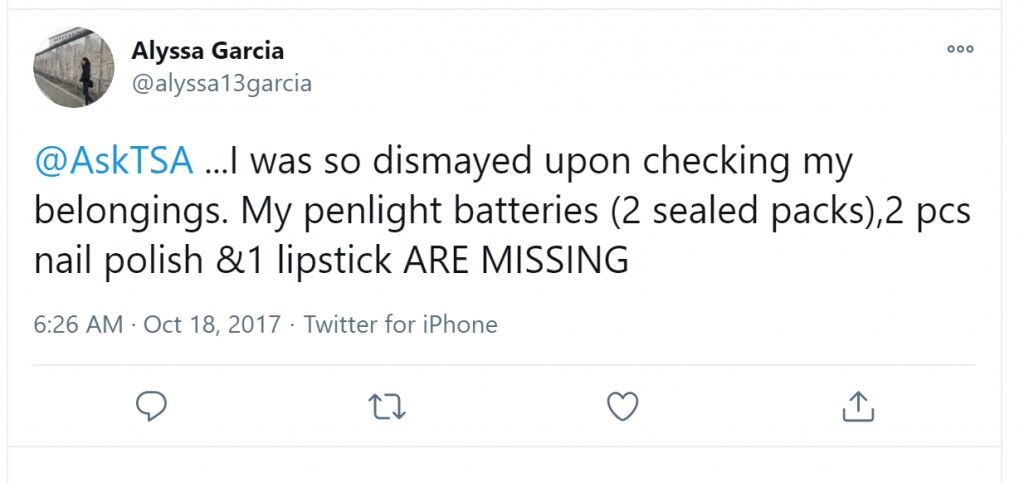 There is also a chance your nail polish bottle could break if your checked luggage is being thrown around.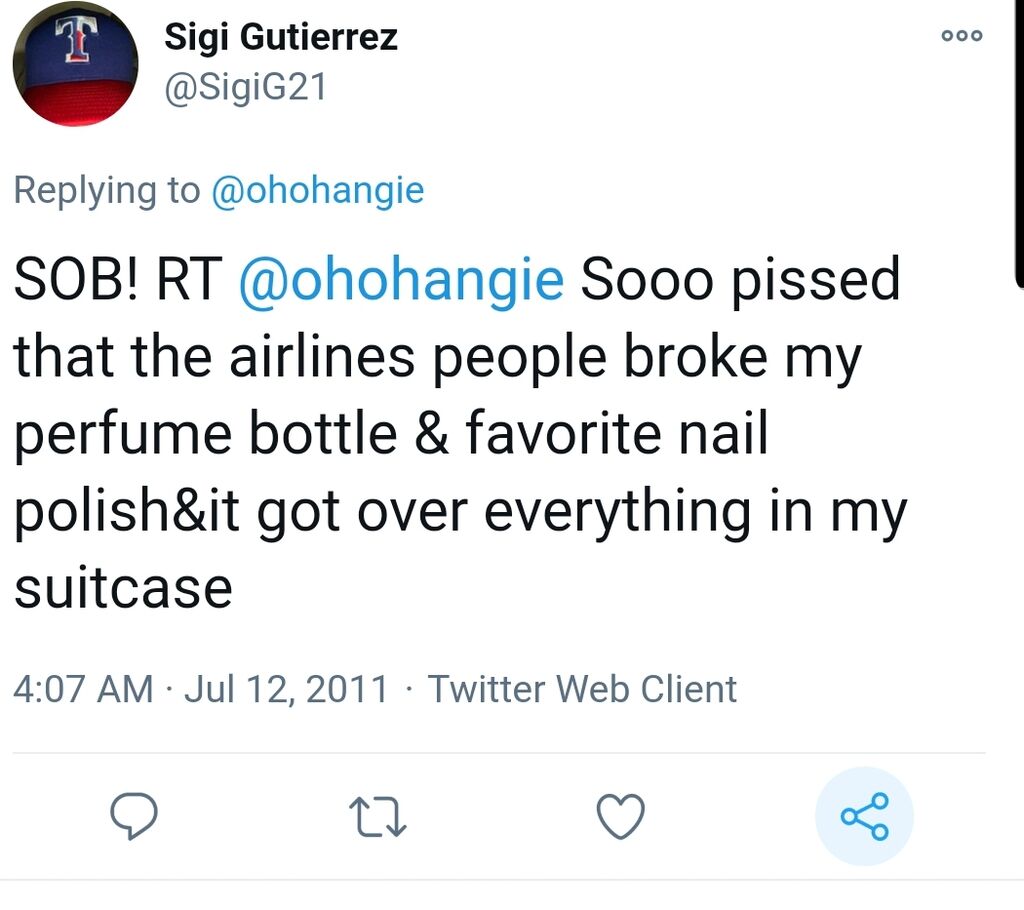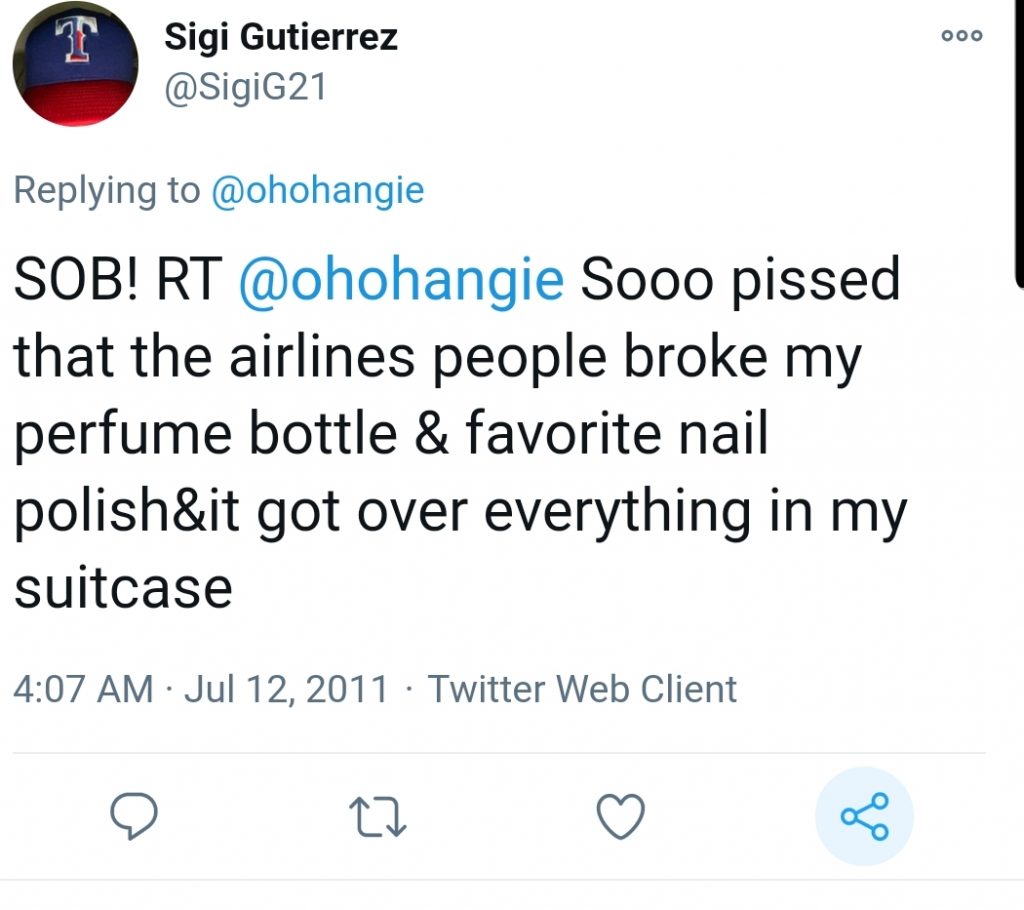 So it might be better packing your nail polish in your hand luggage where you can keep an eye on it.
Nail Polish In Carry On Luggage
Nail liquids like nail polish and nail polish remover are allowed in carry-ons but there are some rules you need to follow.
You need to make sure your bottles of polish are under 3.4 oz or 100 ml.
You need to pack your nail polish bottles inside your plastic quart-sized bag when going through the security checkpoint.
Here is Bas getting the info direct from the TSA: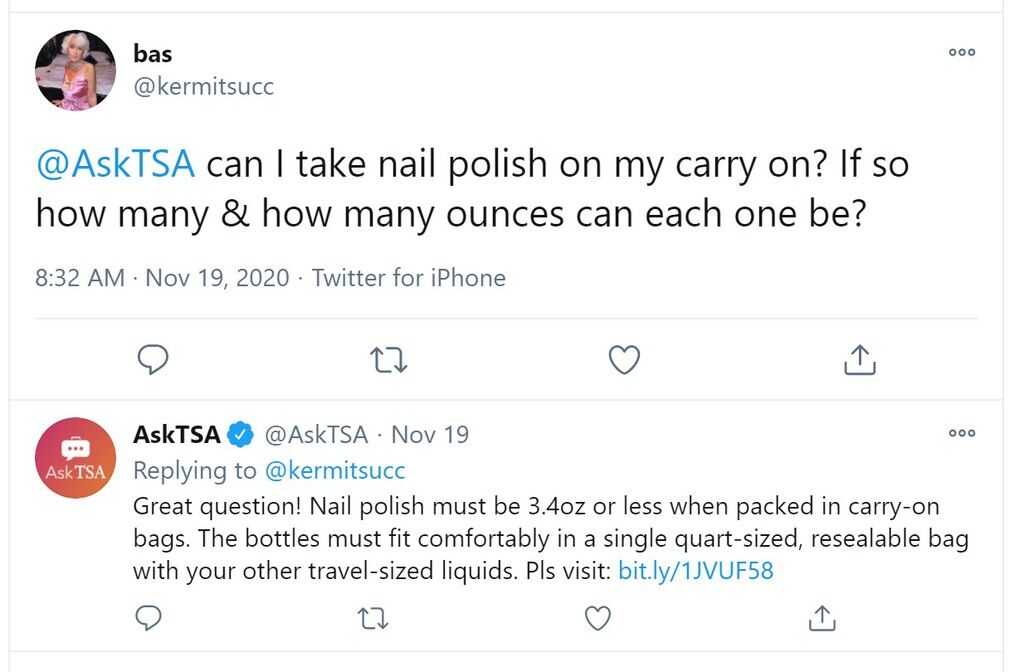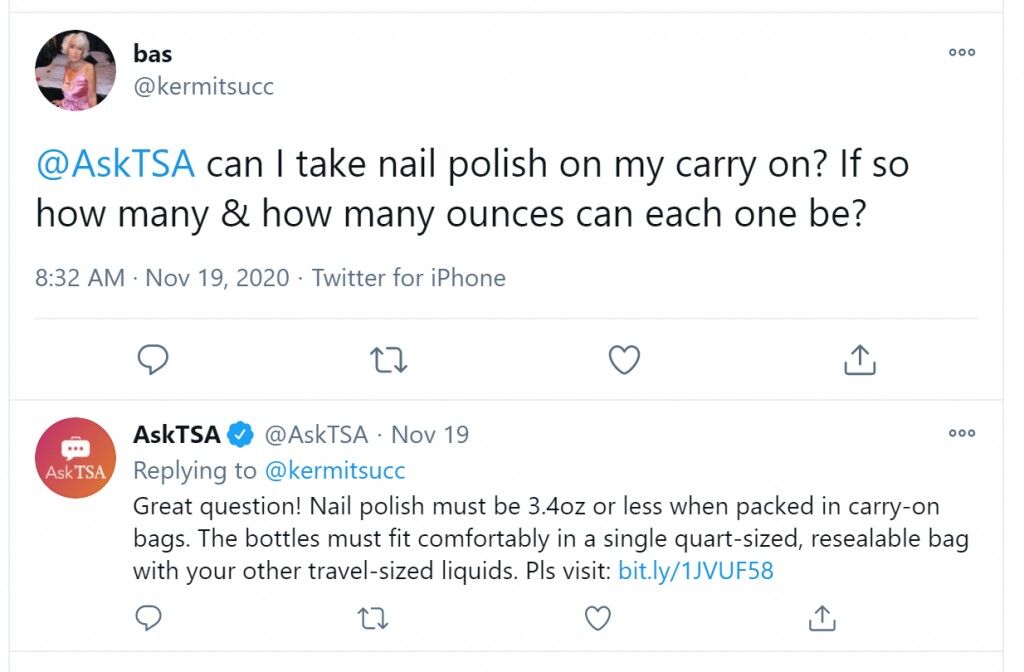 If you buy nail polish at the store after the security checkpoint you can pack it anywhere you like.
So if you want to do some last minute shopping like Kelsey then go ahead: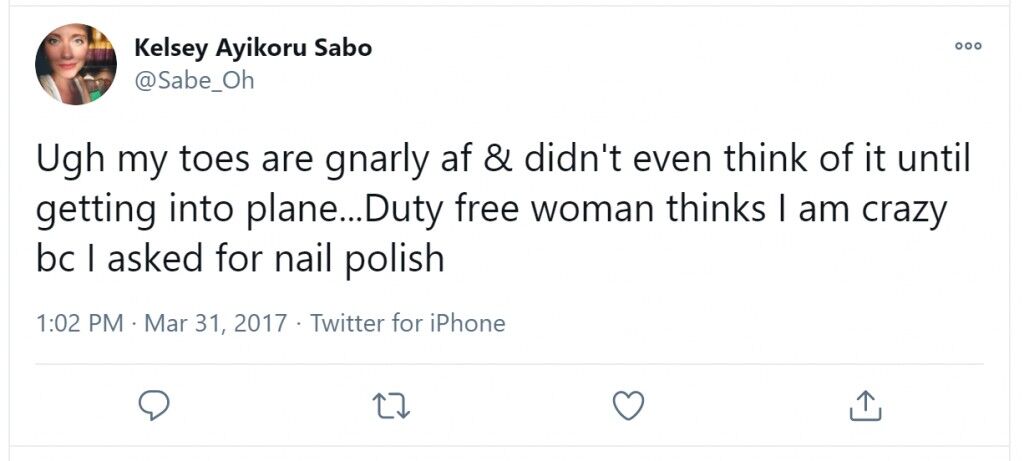 Kaitlin could probably take all her nail polish on her next flight but she might not have room in her quart bag for shampoo and other liquids.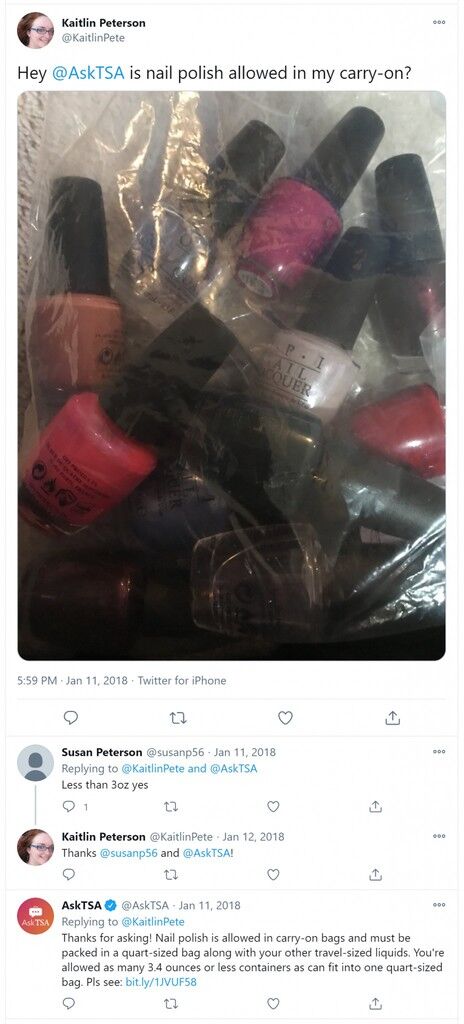 Katie asked the TSA about this unusual bottle of nail polish: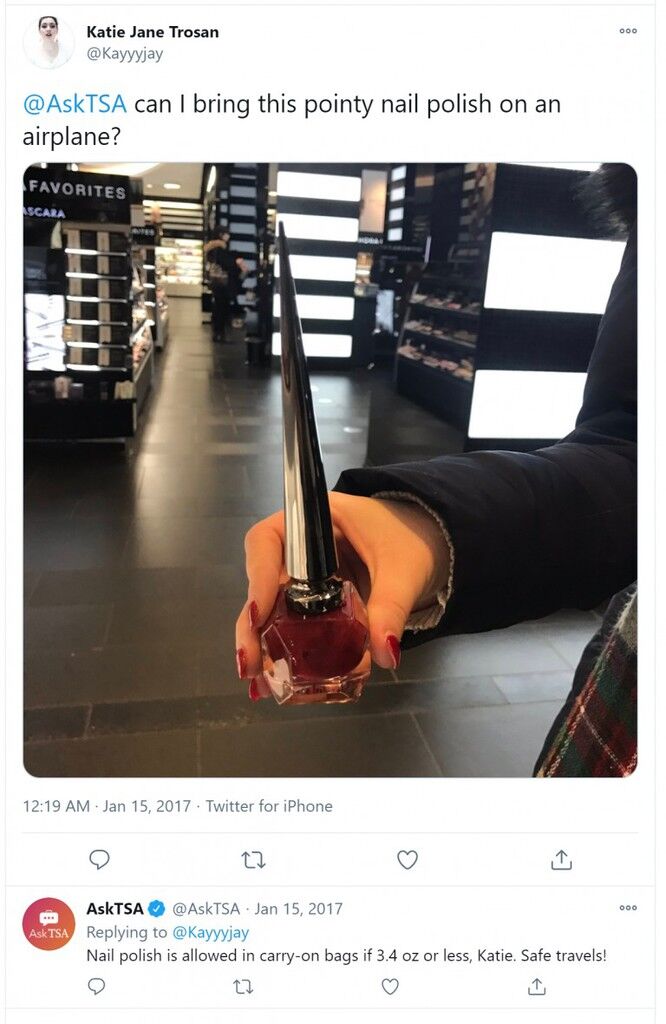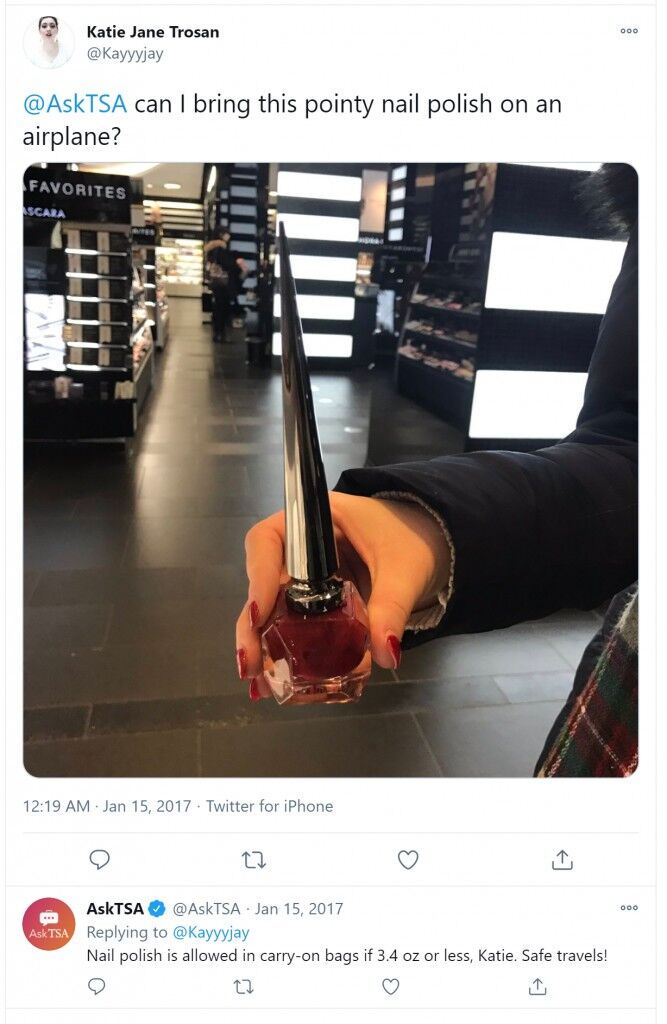 The TSA gave the generic answer but I suspect that airport security might see that as a potential weapon. In any case, it won't fit inside the toiletries bag.
The Verdict
You can bring nail polish on a plane next time you travel.
You can check it without any issues.
With carry-on luggage, it's treated like all other liquid items and must be in your toiletries bag when going through airport security.
You can bring it out of the toiletries bag after you have passed through the security checkpoint
But please don't paint your toenails on the flight!
People Also Ask