Last Updated on January 17, 2021
A backpack is allowed when traveling on a United Airlines basic economy ticket.
The difficulty is finding a backpack that fits within the United Airlines personal item size dimensions.
Most backpacks are wider than the United Airlines personal item size and small backpacks usually are not designed as travel bags.
This post attempts to help you find a backpack that you can use when you fly with United Basic Economy and we have perhaps a better suggestion at the end of the post.
Is a backpack a personal item on United basic economy?
Well, it depends on the size of the backpack right?
United Airlines personal item size limits are 17 x 10 x 9 inches. Unfortunately, most backpacks are wider than 10 inches and they don't have anywhere near 9 inches depth.
United even uses a backpack illustration as an example of a personal item size baggage.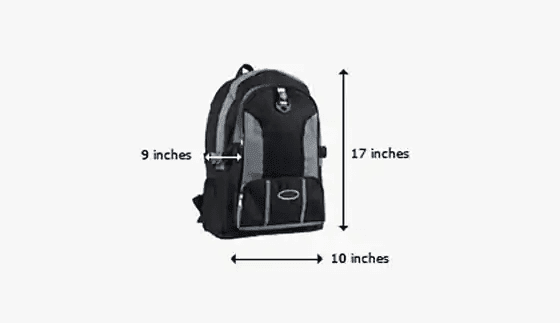 Unfortunately, the real depth of the backpack in that photo is probably 5 inches.
A backpack that was 17 x 10 x 5 inches would fit within the United limits but it would also be really small making packing a challenge.
Finding a United Basic Economy Backpack
A theoretical 17 x 10 x 9 inch backpack has a capacity of 1530 cubic inches (25 liters).
For comparison, a "standard" carry on suitcase of 22 x 14 x 9 inches has a capacity of 2772 cubic inches (45 liters).
So an ideal backpack that uses the full United Basic Economy personal item allowance would be around half the size (55%) of a regular carry on suitcase.
The trouble is that backpacks don't usually come in that shape. I couldn't find any backpacks that were 17 x 10 x 9 inches.
Those dimension are boxier and backpacks, especially small backpackers, are usually shorter in depth.
The good news is that backpacks are squeezable so if a backpack is slightly too wide you'll still be able to squeeze it into the United sizer so long as you don't overpack it.
Our Top Pick
The Tom Bihn Synapse 19 is the best backpack I could find to use with United Basic Economy.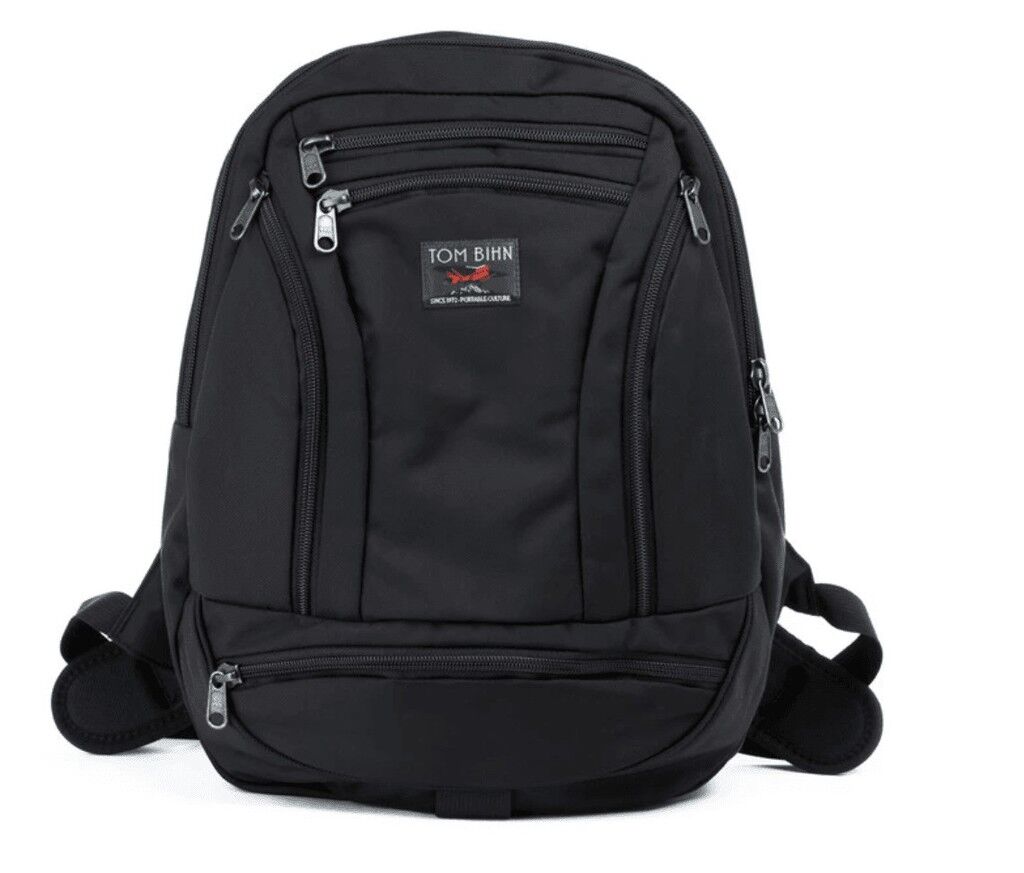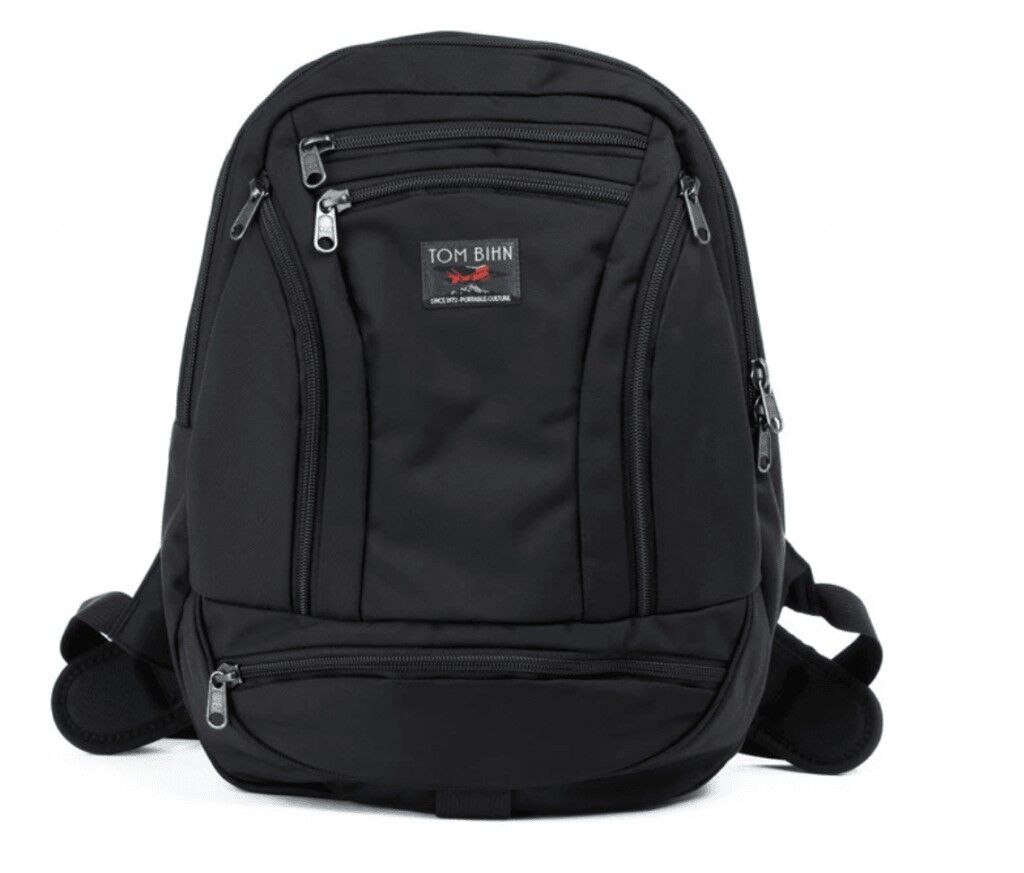 Height 16 inches – It's almost making full use of the height allowance.
Width 11 inches – It's 1 inch too wide so you'll need to make sure you can squeeze that down at the moment of truth.
Depth 7.9 inches – The Tom Bihn Synapse is made to be a travel bag. It has good storage capacity.
Capacity 19 liters – A full size carry on suitcase has around 45 liters. So you are getting 42% of the capacity that you usually get with a carry on bag.
The Synapse 19 would be a fantastic basic economy backpack but they don't come cheap.
If you don't fly with United regularly then you might not like the price tag.
An Alternative Bag
Because of the awkward boxy dimensions that United use often a backpack is not the best choice to use as a personal item.
If you want to use the full capacity that United allows then you should consider a rectangular duffel bag.
This BoardingBlue duffel has been designed specifically for use as an cheap underseat personal item on United.
The Verdict
It's not easy to find good bags for United Airlines' cheapest fare.
Backpacks that fit under the seat in front as your one personal item will probably not be shaped to make full use of the allowance.
Duffel bags are rectangular and can make better use of the small allocation that a UA Basic Economy ticket gives you.
If you are really struggling to imagine how you can pack everything you need into a small under seat bag then check our page on the art of traveling light and packing light.
People Also Ask