Last Updated on March 9, 2021
Have you ever wondered what happens to all the items that are seized by the Transportation Security Administration at airport security? Where does all that stuff go?
Well, confiscated liquids and toiletries just get trashed, but a lot of TSA confiscated knives, scissors, power tools, multitools, etc end up for sale at public auction.
This post looks as so called TSA Auctions and how you can grab yourself a bargain.
What Does Tsa Do With Confiscated Items?
Well firstly, the TSA doesn't like to say they confiscate any items.
Items that are not permitted to be brought on to planes are 'voluntarily surrendered' or 'abandoned'. Passengers can always choose not to fly if they don't like the rules.
Passengers attempting to travel with a prohibited item should be given a choice.
They can put it in a checked bag, return it to their vehicle, hand it off to a non-traveling companion or mail it to their destination (or home) if the airport has a mailing center.
The final option is to voluntarily surrender it to TSA.
Prohibited items that are surrendered at the checkpoints nationwide are picked up by the states.
And yes some items are confiscated from checked luggage too but then you should have read the rules about what you are permitted to pack.
Where To Buy Tsa Confiscated Items?
So any items taken by the TSA become government property. The TSA makes no profit off of items that travelers surrender at checkpoints.
Each state sells the TSA confiscated items at auction. The state decides which auction service to use and the state keeps the profit.
The main websites used to auction TSA confiscated items are:
Those are the main sites to check out if you wish to purchase knives and the other security threats that are seized at the airport.
Don't expect to buy individual items. It's more about buying job lots, and it's usually knives. Like these knives I spotted on GovDeals.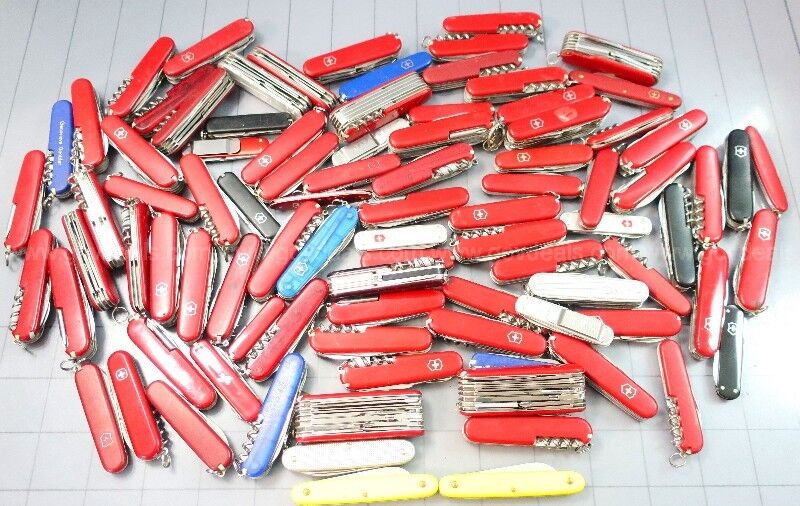 These types of auction can be a bargain for someone who wants to sort though the items and resell them individually.
You can also grab yourself a box of leatherman style multitools.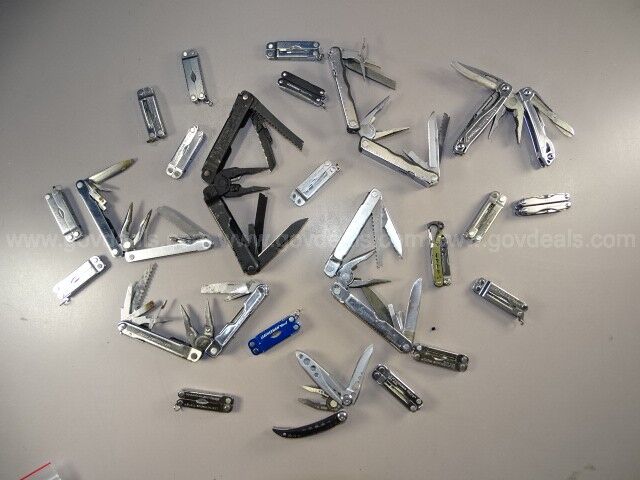 You can find out more information about which online auction your state uses for TSA confiscated goods by checking their surplus property sales information page.
While these links might not get you to the exact page they'll get you in the ballpark. You might need to pick up the phone and call your state department to ask exactly where they sell TSA seized property.
TSA Confiscated Items For Sale
These are some photos of confiscated items. They will no doubt end up for sale at auction at some point.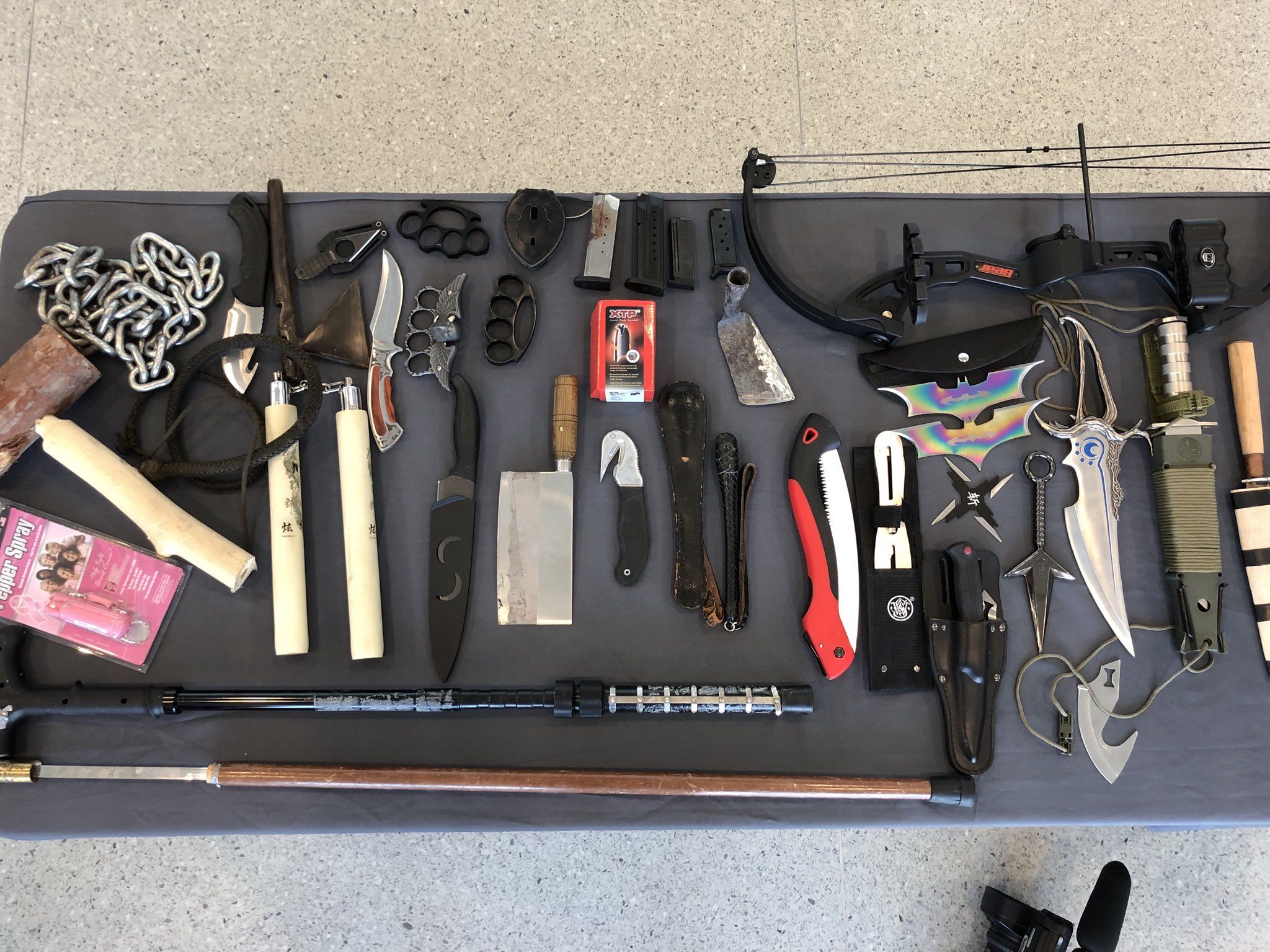 As you can see it's mostly knives and weapons.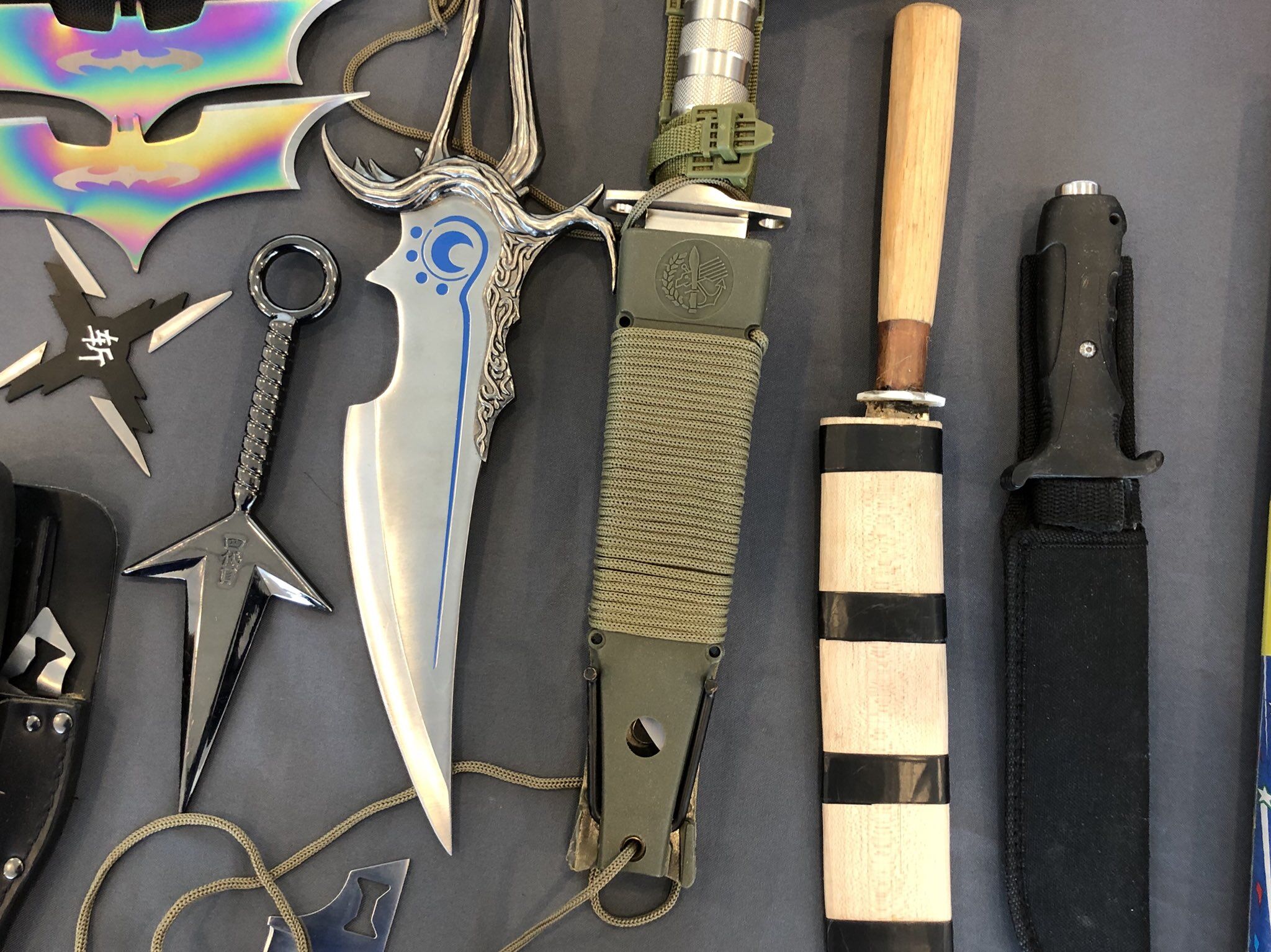 But there are also some tools and knuckle dusters.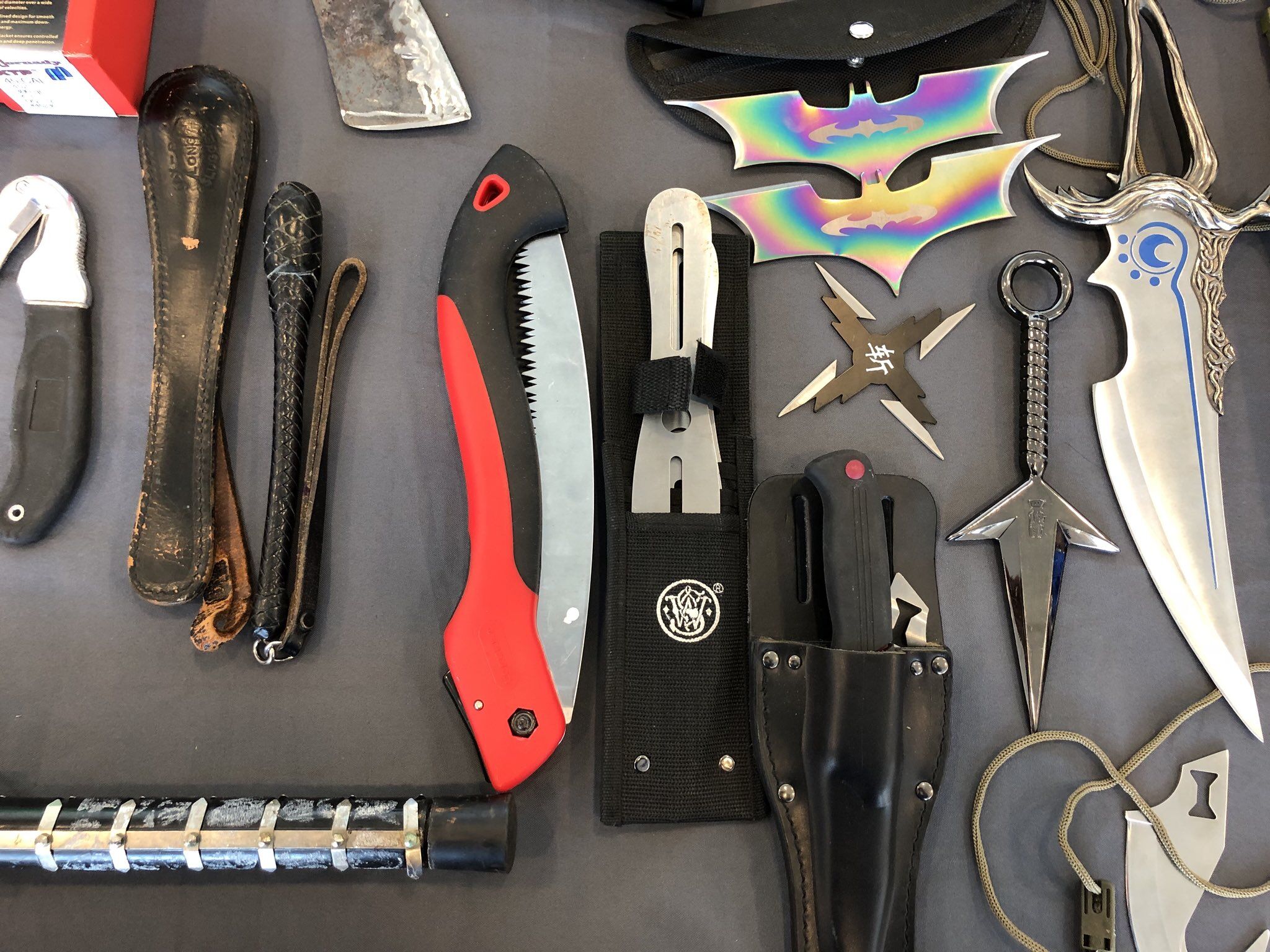 Pepper spray is also something that gets seized at the security checkpoint.
The Verdict
You can buy TSA confiscated items at auctions online. Where the auction will happen depends on which state and how they choose to deal with surplus property.
Profits from the auctions don't go to the TSA. Instead, the state keeps any profits.
If you were hoping to recover something that the Transportation Security Administration took the chances you'll see your airport confiscated items again is slim. Items are not usually auctioned off individually but instead as job lots.
But these auctions can be a good place to buy knives and multitools to sell on eBay.
You Might Also Like